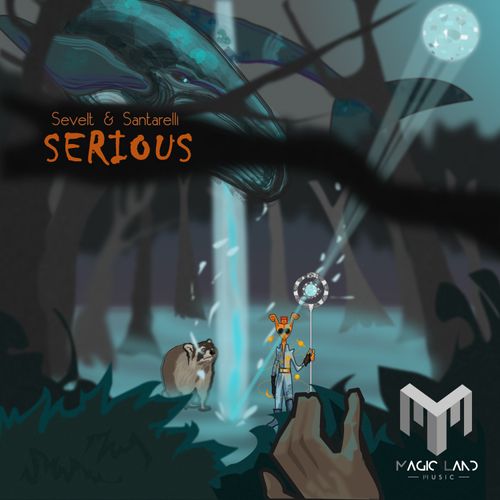 Sevelt & Santarelli - Serious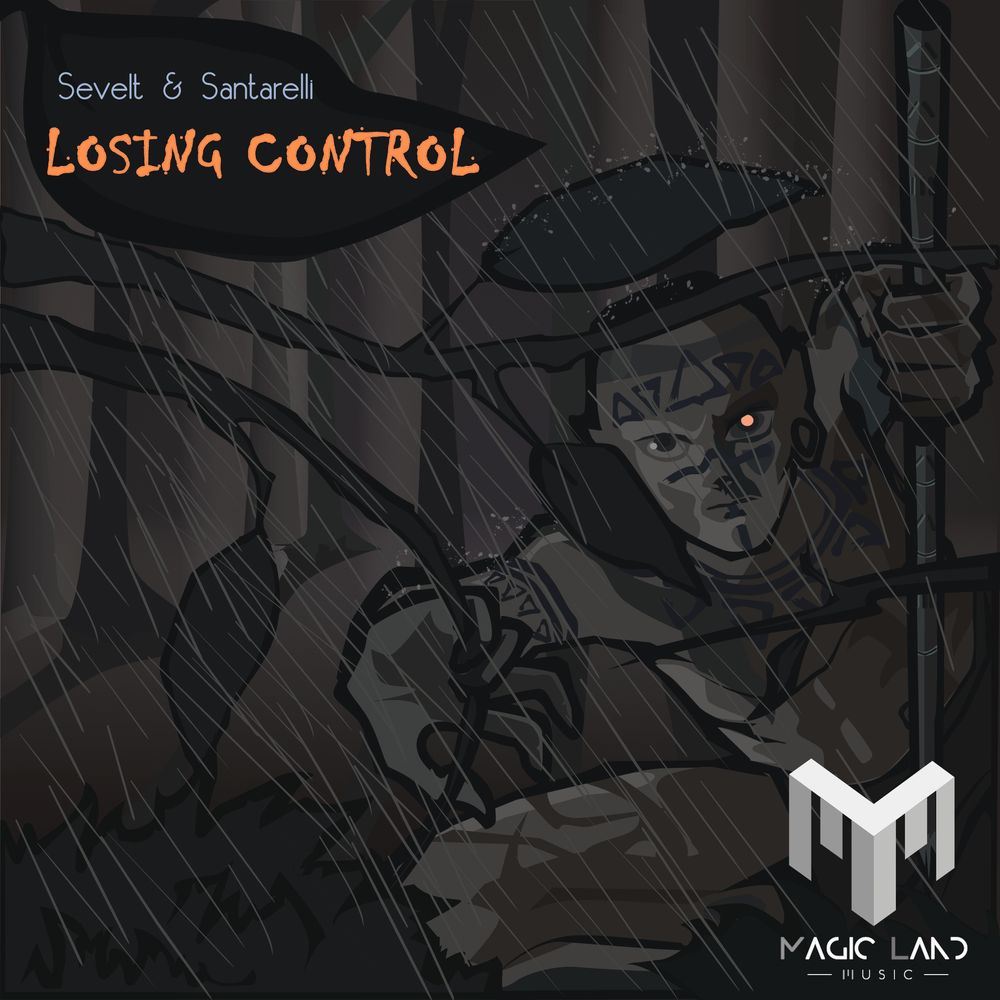 Sevelt & Santarelli - Losing Control
"Sevelt & Santarelli - Losing Control". A dark, foreboding ocean of bass and beats with a warning: we are losing our system of control!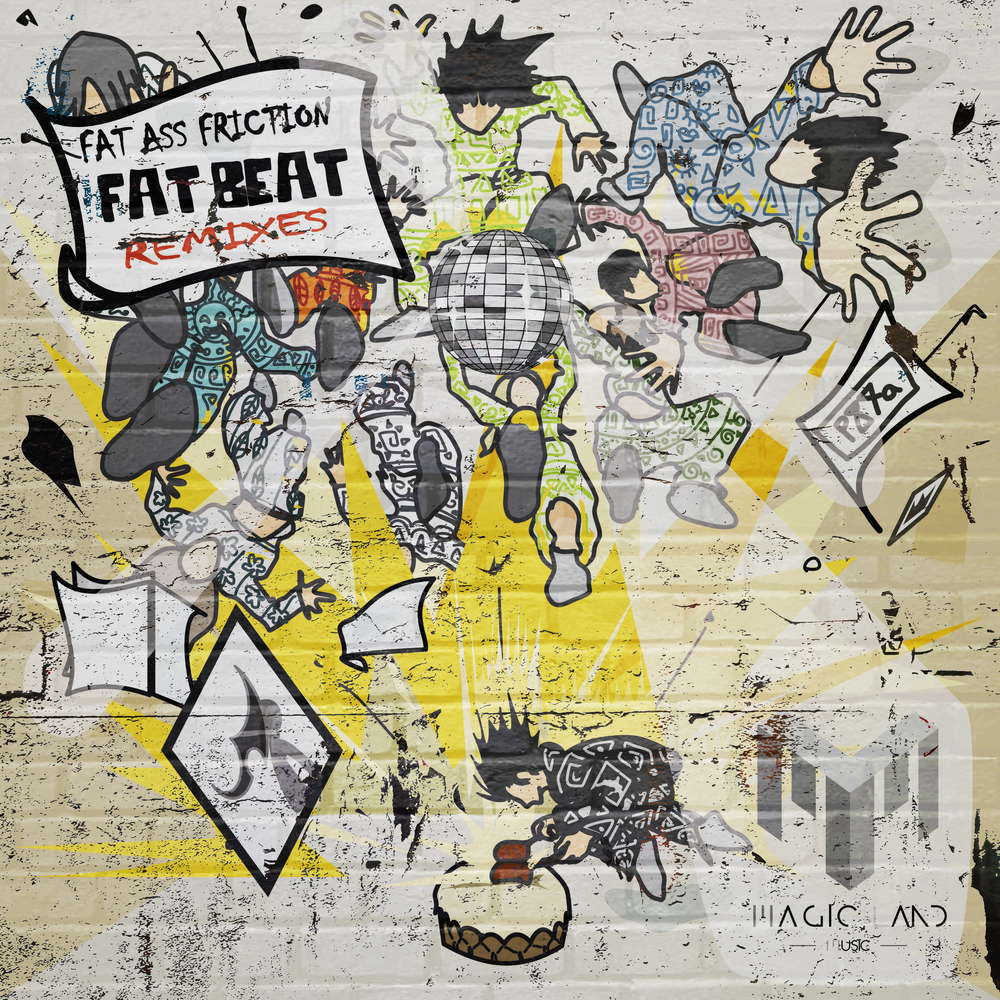 Fat Beat (The Remixes)
Follow up to our hit single "Fat Beat" with an amazing array of remixes from Fake ID, Knowlton Walsh, Richard Fraioli and Unto Uno.
Sometimes you just need a +*bunch*+ of DJ's to TURN IT THE F*** UP!!! 
Fat Ass Friction - Fat Beat (Original Mix)
We have another fun tune out right now!
This time around we have Fat Ass Friction bringing the heat with their unrelenting Tribal House, Tech House banger!
Grab a copy and turn it up, all the way!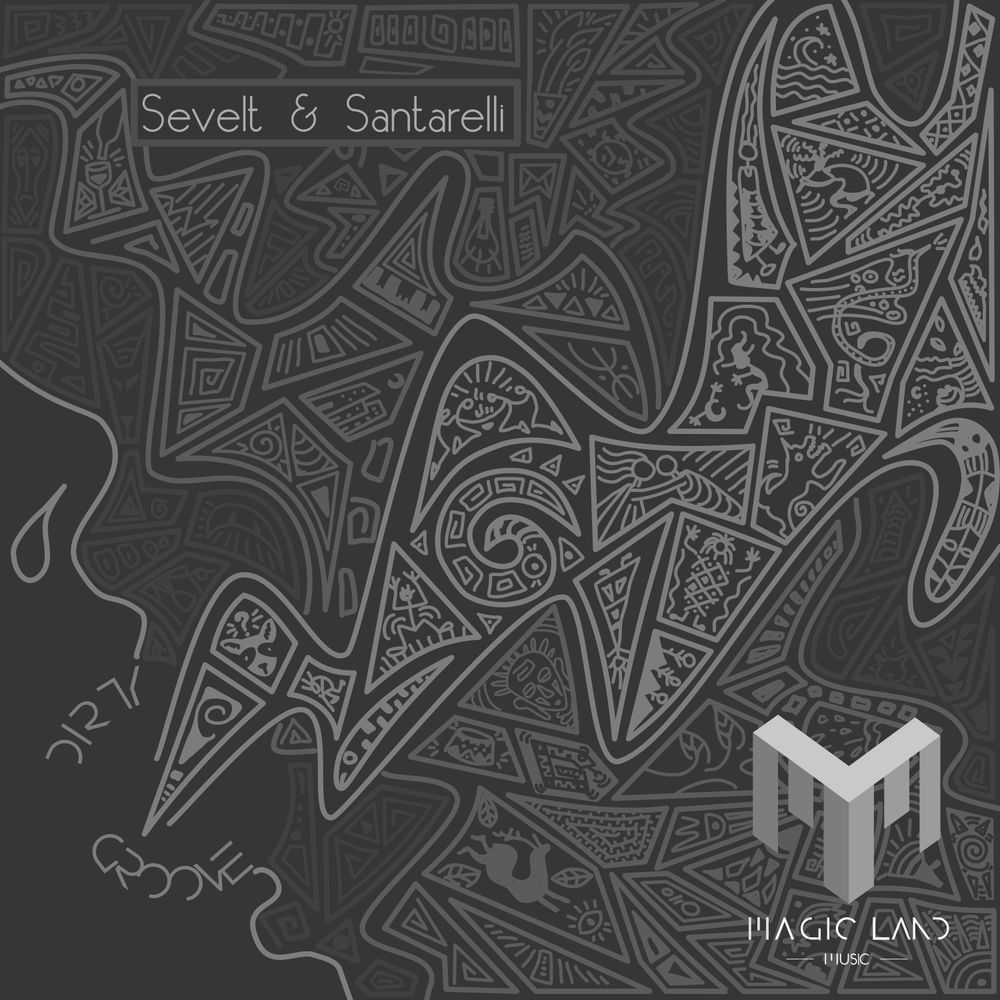 Sevelt & Santarelli - Dirty Groove (Original Mix)
DIRTY GROOVE is darkly seductive slice of Deep Tech, "DIRTY GROOVE", is aimed squarely at the heart and soul of the dancefloor.