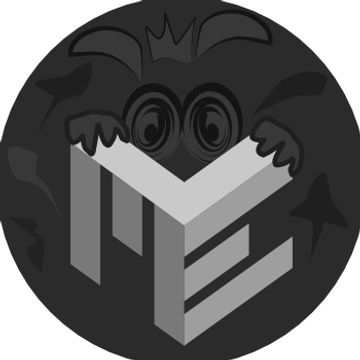 Our Journey Begins
From the efforts of a small group of dedicated professionals come the manifestation of a dream. Putting a name to a rareified place when everything is just right: Magic Land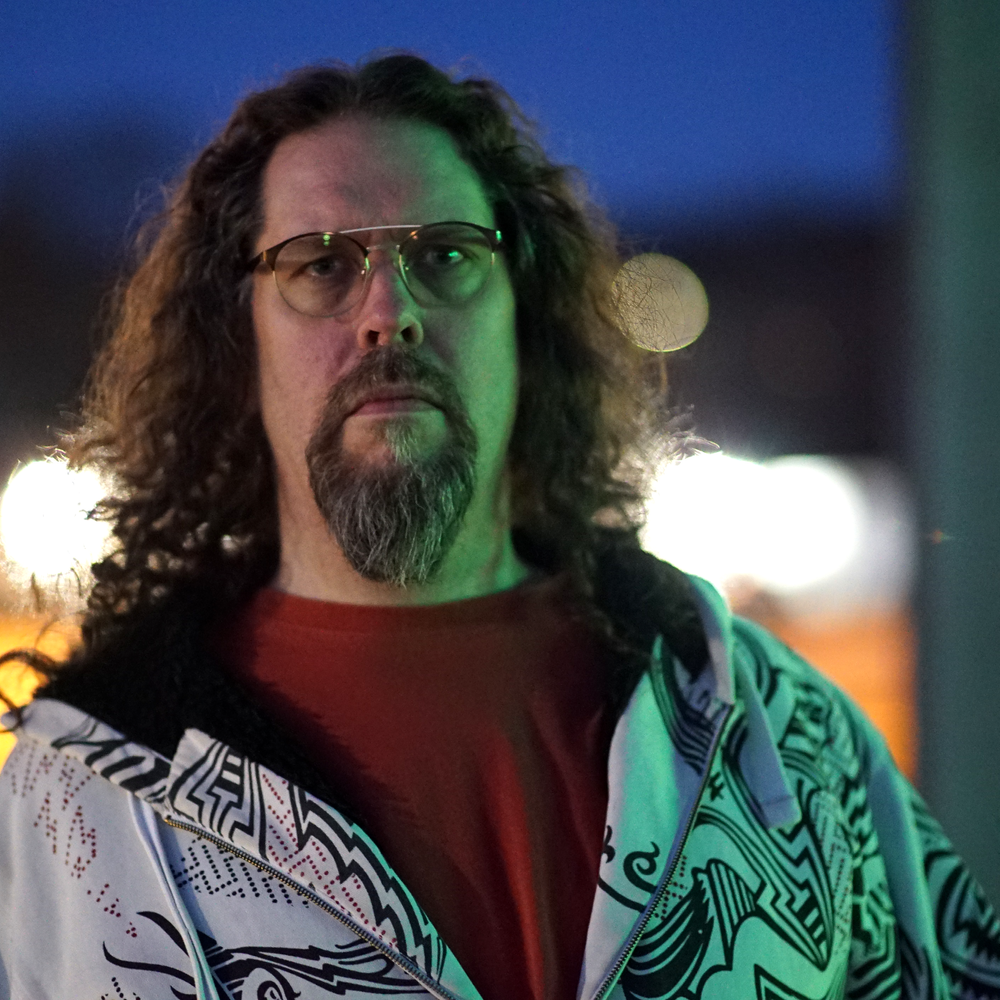 Daniel Sevelt
Daniel Sevelt has had a lifelong passion for dance music culture, which began when he discovered the art of mixxing records in 1999. Since then, he has been dedicated to bringing his emotional apporach to DJing to the dance floor. Over the years he has honed his skills performing at events and festivals, as well as holding down residencies at famed Boston Clubs such as Machine and RISE. Over the years, Daniel has had the privilege of sharing the stage with renowned artists such as Afrika Bambaataa, Honey Dijon, Micro, Randy Boyer, and more.
Daniel's talents extend beyond just DJing, as he is also an accomplished lighting and visual designer, working with acts such as Skrillex, Rusko and Steve Aoki in a variety of settings, from arenas to private intimate gatherings. In 2008, Daniel started the online dance music community Aspect Radio and later founded AR Productions in 2010 to expand the scope of Aspect Radio's vision.
Furthering his love for live radio, he found a home on the waves again in 2011 when partnered with Jonathan Santarelli to produce The Audio Spectrum.  A weekly radio show featuring live mixes and interviews with DJ's across New England and the states, the show featured guest appearances from Steve Porter, Joe Bermudez and Mizeyesis, to name a few.
In addition to his musical pursuits, Daniel has also been an active participant in the LGBTQ community and has brought his unmistakable spirit to gay dance floors throughout New England, twice at Boston Pride Parade and also at New Bedford Pride.
In 2020, Daniel started his next venture with partner Jonathan Santarelli: Magic Land Entertainment & Music, a full-fledged nightlife concept entertainment company and botique record label. Soon after the start of Magic Land, the duo started releasing music under the name Fat Ass Friction. Their remix EP for their single Fat Beat, features artists Fake ID, Richard Fraioli, Knowlton Walsh and Unto Uno, reached the top 10 in the UpFront Dance Charts in the UK. Building on the success of that, Daniel and Jonathan continued to release more music throught their label with mulitple singles, most recently their E.P. Our Beat.
After 20 years of DJing, Daniel still continues to work his magic on dancefloors. His passion and dedication to the music has kept him moving forward all these years and shows no signs of slowing.
Jonathan Santareiili
In the beginning, Jonathan's ears were open to a wide range of music - from the soulful sounds of salsa, blues, jazz, to the thunderous beats of metal and rap, and the classical melodies that stirred his soul.
It wasn't until the early 90's that he fell head over heels for the pulsating rhythms of dance music. The Prodigy, Orbital, C&C Music Factory, and Robin S were just a few of the artists that sparked his passion for the genre. It was in New England clubs and raves where Jonathan's love for dance music took flight, and he spent every weekend immersing himself in the electrifying beats that moved his body and soul.
In 2000, Jonathan took his passion to the next level and began working at Boston Beat Records with DJ Felix Cutillo. This experience gave him the chance to hone his DJing skills and regularly play at Boston's Pravda 116 alongside Felix and other resident DJ's.
As the years passed, Jonathan's repuation as DJ grew, and as time went on he had the opportunity to play alongside legends such as DJ Dan, Antoine Clamaron, Stephan Grondin, DJ Escape and Nicolas Matar. In 2011, he founded The Audio Spectrum with AR Productions head, Daniel Sevelt, showcasing the Northeast's immense talent of DJ's, through live mixes and interivews. Notable guests include, Steve Porter, Mizeyesis, Joe Bermudez and Will Monotone.
Jonathan's journey continued into producing original music in 2014-1016 with the release of two EPs Far Away From Here and Piano Style, as well as the single VIBE, which earned a spot on the 2016 Together Festival Compilation. He was also later approached to remix Summer Sun by German artist Marie W. Anders, which appeared on her remix album Andersworld in 2020 on the label Boroque.
That same year, Jonathan joined forces with Daniel Sevelt to launch Magic Land Entertainment & Music - a nightlife concept entertainment company and botique record label. Soon, the duo began producing music and releasing music under the name Fat Ass Friction, which eventually earned them a top 10 spot in the Upfront Dance Charts in the UK with a remix EP of their single Fat Beat.
These days Jonathan is doing work behind the scenes with a diverse set of skills as a photographer, videographer and producer, to take on the role as Magic Land's label manager and technical director. His unwavering passion and boundless talent continues to propel him forward, giving him the ability to make others lose themselves on the dancefloor and beyond.