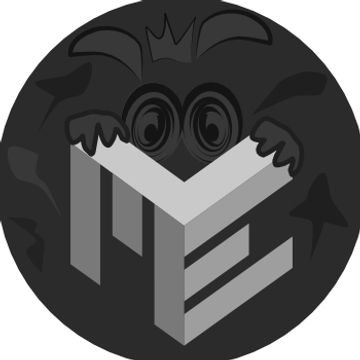 Our Journey Begins
From the efforts of a small group of dedicated professionals come the manifestation of a dream. Putting a name to a rareified place when everything is just right: Magic Land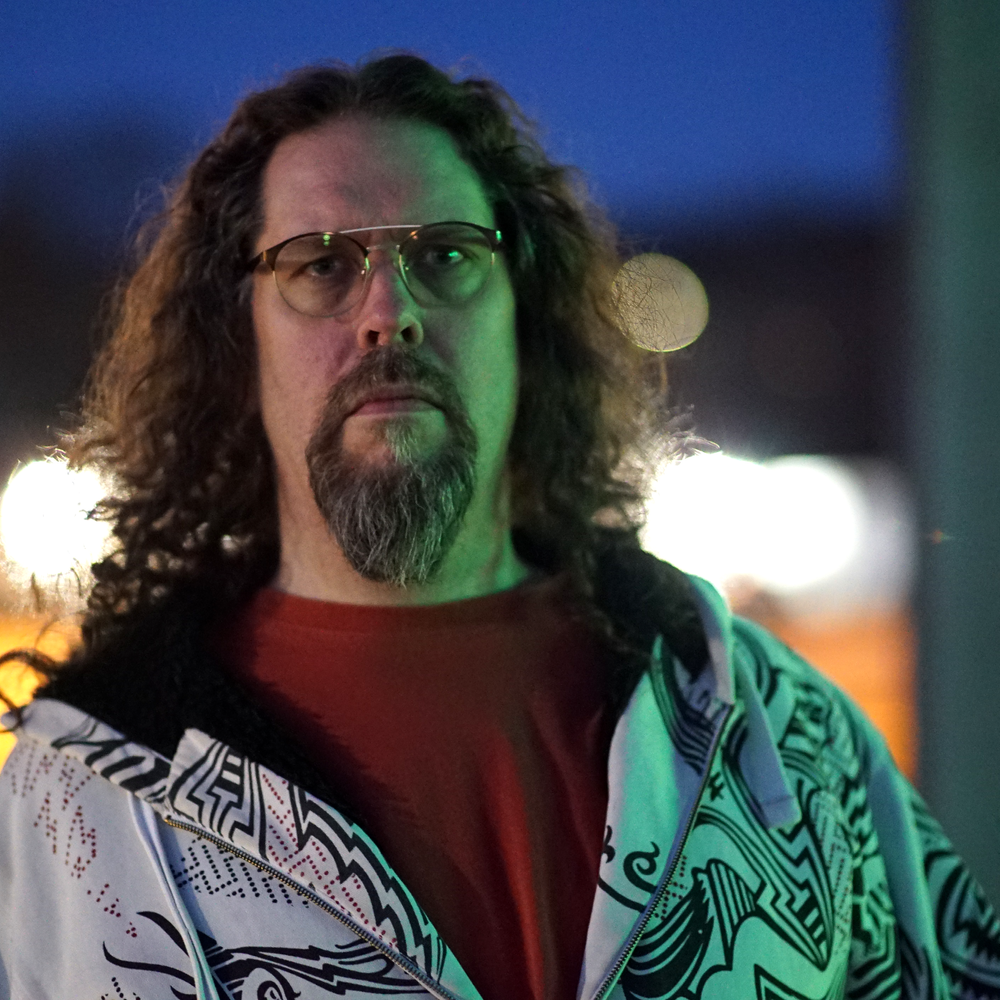 Daniel Sevelt
He discovered the art of mixing records in 1999 and fell in love, became immersed in dance culture and has been tirelessly nurturing a love for the dance floor ever since. Over the years he has refined an emotional approach to his mixing that takes dancers through the wild moods of the dance floor and the genres they love. Daniel has been behind the decks and behind the scenes, designing and performing for events, house parties, festivals, raves and intimate gatherings.
The emotional quality of his DJing, lighting and video work are akin to his dramatic style, which he has been bringing to the dance floor for over 16 years. His journey has afforded him the privilege to DJ alongside artists such as Stephan Gondin, Honey Dijon, T-1000, Afraka Bambatta, Micro, Randy Boyer, Knowledge, Nicky Twist and more.
Informed by his talents as a DJ, Daniel's intelligent lighting and visual design garnered many memorable performances alongside acts like Skrillex, Dieselboy, Steve Aoki, AK-1200, Charles Feelgood and Rusko. Large and small, Daniel DJ'd, lit up and performed visual arts in arenas, nightclubs and private intimate settings until 2015 when a change of pace took over and he signed onto the Table Syndicate team.
Looking at all those events and artists Daniel worked alongside could not have come about without Daniels startup of Aspect Radio in 2008. Aspect Radio was an independently run online dance music community that encompassed live audio and video broadcasts with roaming satellite events throughout New England. His long standing involvement with the music community led him to the creation of the production company AR Productions in 2010. AR Productions expanded the scope of the Aspect Radio vision and engaged more involved productions.
His love for the live radio format found it's home again in 2012 when he joined and partnered with Jonathan Santarelli to produce The Audio Spectrum, a weekly show that ran until 2015 featuring live mixes and interviews from DJs from around New England and periodic national talent. The free time around DJing and event production work went to interviewing DJs, weekly mixes for the show and a much loved residency at the renowned after hours nightclub in Boston, RISE.
Over the years, Daniel Sevelt has been an active participant in the LGBT community and through his residences at gay clubs and other event performances. His sets have invoked an unmistakable spirit of Pride that has seen gay dance floors around New England and even gotten blasted twice from his booth atop a float to the streets in the Boston Pride Parade.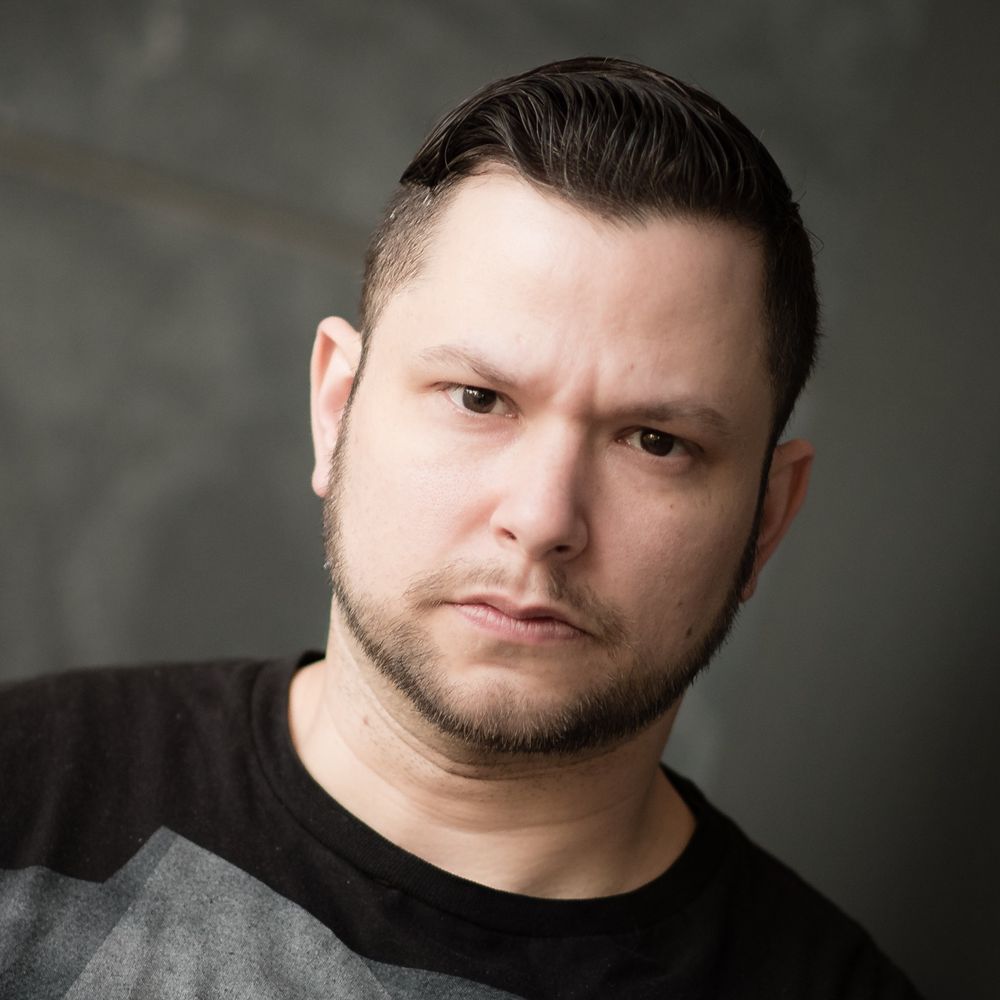 Jonathan Santareiili
At a young age Jonathan grew up listening to a large library of music from Salsa, Blues, Jazz, Rock, Metal, Rap, and Classical music. 
His love affair with dance music started in the early 90's with the likes of The Prodigy, Orbital, C&C Music Factory, Robin S. By the late 90's his new found love was pushed further at New England clubs and raves, hearing new exciting dance music every weekend. In 2000 Jonathan started working at Boston Beat Records on Newbury St. with founder and owner, DJ Felix Cutillo and dove deep into DJing, playing regularly at Boston's Pravda 116 in with Felix and other resident DJ's. 
Jonathan's DJing started to expand, gigging all over the Northeast, even up into Canada a bit, and during the next several years Jonathan lengthened his performance resume playing alongside the likes from DJ Dan, Antoine Clamaron, Stephan Grondin, DJ Escape, Nicolas Matar and more.
Coming into 2011 Jonathan founded The Audio Spectrum with AR Productions head Daniel Sevelt. The 2 hour show showcased the wealth of talent throughout the Northeast with live mixes and interviews. 
Jonathan went on to release 2 EP's , Far Away From Here, Piano Style, a single "Vibe", which was featured on 2016's Together Festival Compilation.